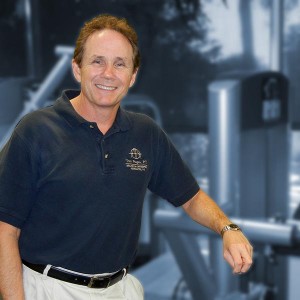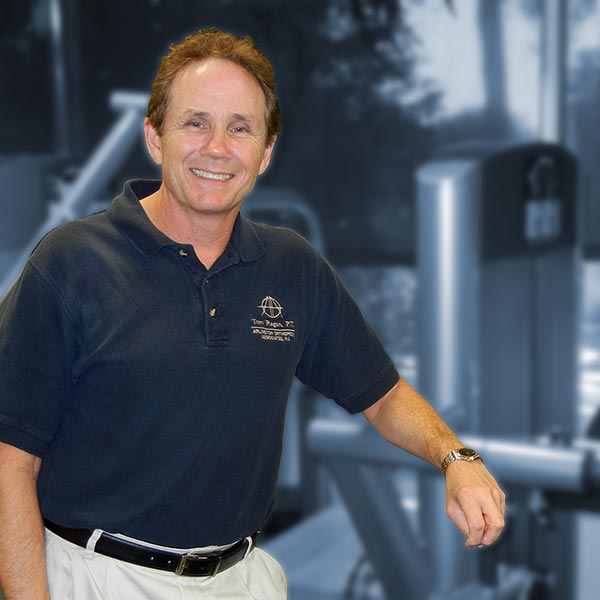 Tom has worked with Dr. Berman for over 20 years. His expertise in multiple forms of rehabilitation has been a unique addition to Dr. Berman's practice and specifically the Joint Preservation Center. He has done extensive training in joint restoration and has taken special course work in Zurich, Switzerland. Tom has rehabilitated more joint restoration patients than anyone in the South West United States.
Educated at University Texas at Arlington and completing his Physical Therapy training at University of Texas Southwest Medical School, he quickly became Director of Physical Therapy of Saint Joseph Sports Medicine in Fort Worth, Texas. He later joined Dr. Berman and the Regional Orthopedic Associates in 1990. Then, in 1996, he became the Director of Physical Therapy at Arlington Orthopedic Associates.
Tom has been instrumental in the last 15 years developing protocols for Joint Restoration for the Joint Preservation Center. His protocols have been used by therapists throughout Texas and Oklahoma. A member of the International Cartilage Repair Society, he continues to explore, with therapists from around the world, new thoughts on knee rehabilitation.